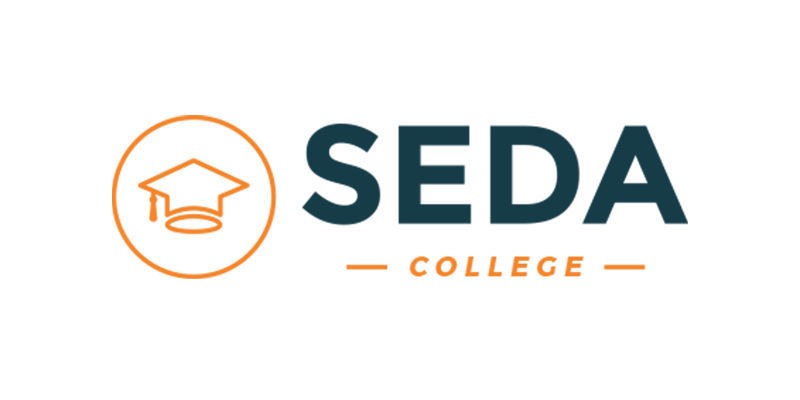 SEDA College has delivered English language courses in the centre of Dublin, Ireland, since 2009. Everyone that works at SEDA is passionate and committed: they love what they do!
Certified by the Irish Government, Ned received more than 12 thousand students during 10 years of existence in its campuses in Dublin and Limerick.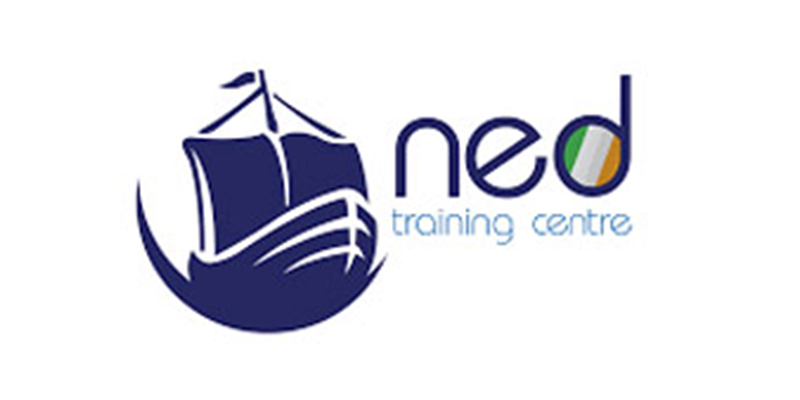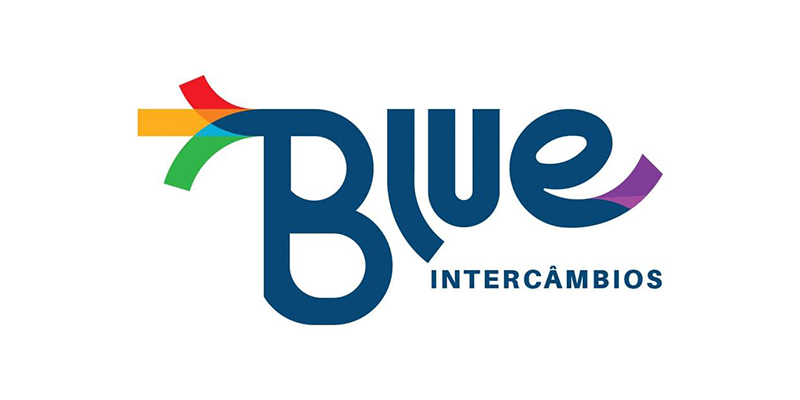 Blue Intercâmbios is an agency made by exchange students and for exchange students. We work in partnership with the most reputable English schools in the world, operating in four incredible countries: Canada, Ireland, Malta and England.
Opened its doors for students all over the globe in 2012 with the mission to deliver high-quality English language courses in a friendly, stimulating and supportive atmosphere with qualified and enthusiastic teachers.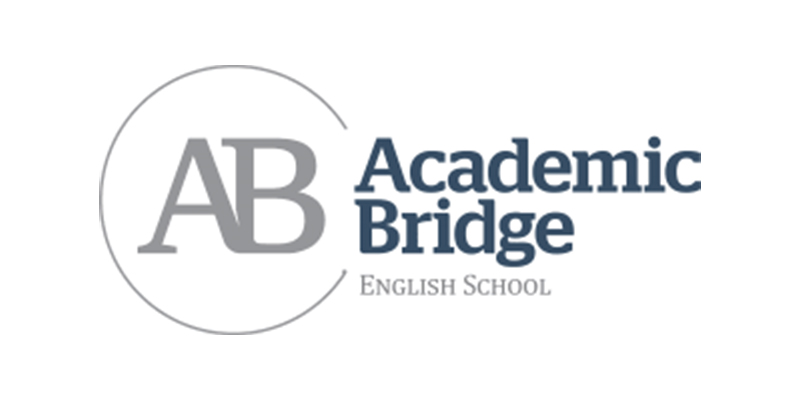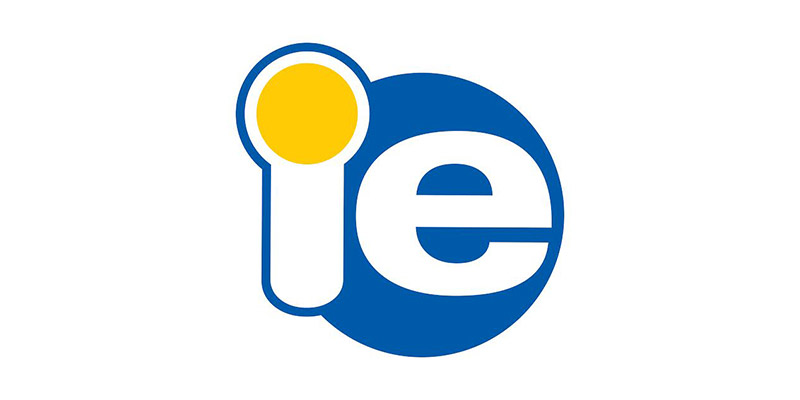 With more than 48 agencies, IE Dublin offers different exchange services to the Irish capital, for all types of goals and ages.