Leevin Group is a short and long term accommodation services specialist. It was founded in 2018 in Dublin with the aim of providing students and tourists with reliable and value for money accommodation services. Our mission is to deliver to all our customers a satisfying and unique experience while staying with us.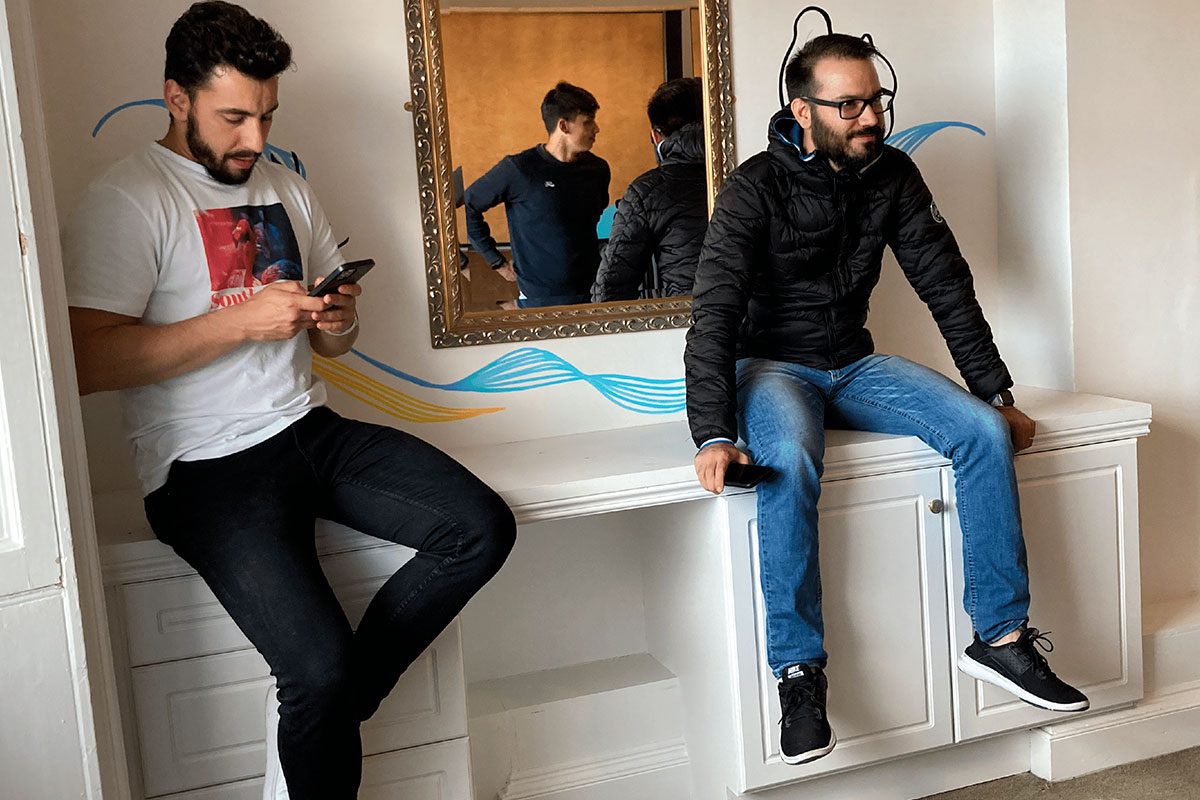 If you're a student book with us now and get a discount*
*Failure to show a valid proof of student identification upon check-in will result in the booking balance needing to be paid. That could be: school letter, agency letter or international student card.
GROUP BOOKING FOR 8 PEOPLE OR MORE
Booking for a group?
We have got you covered!
Booking for a group? We have got you covered!
Let us manage all the details so you don't have to worry.
We have special rates for our partners on group room bookings. You can contact us with your request and we'll choose the bedroom that best suits your group size, to ensure privacy and comfort of your group. Our dedicated booking team will secure the best available room and rate to suit your needs, and will manage the booking for you.